Catering
Catering New York City
Rus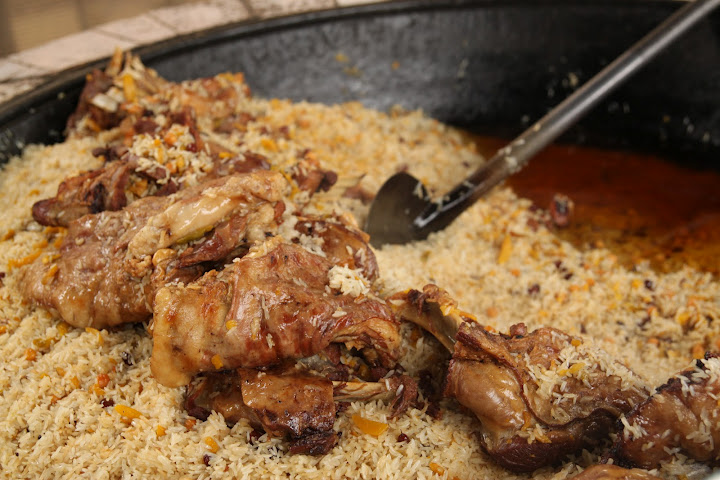 sian Bath of NY provides full service catering for all of New York City, Long Island & New Jersey. Our world renowned chef creates a unique blend of Russian, Turkish and Uzbekistan food fusion which will leave a lasting impression "On Your Mind And Body" wanting for more.
We will create a special menu specifically tailored for your Special Occasion, Large Functions or Banquets.  Our food is trendy, nutritious and perfectly catered to your specifications.
Russian Bath of NY Catering Service:
Full Service Catering: We provide you with custom menu, service staff, food presentation, setup, and cleanup.
Event Planning: Work with our planning assistant who will help you with picking your custom menu, party décor & rental items.
Personal Chef Service: Our World Renowned Chef will entertain you and your guests  at your own party.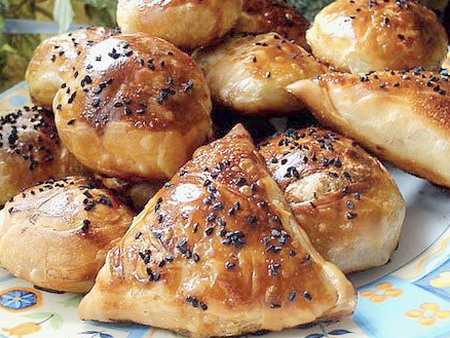 Pickup or Delivery: Don't need our full catering service, but you love our food and you want to eat at your home or place of business. Not a problem. Select from our full menu and we will prepare it the way you want it. You can pick it up or we will deliver it to you.